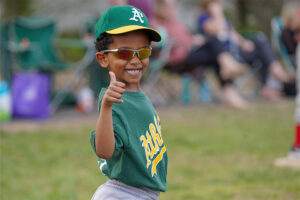 Welcome! FHYAA.org is now FortHuntSports.org.
With a new website, comes new features.  We have all the latest Fort Hunt Sports news in one place so you can stay up-to-date on your child's favorite sport. Our new registration system will allow you to register all your children across all of our sports using just one account.  We also have resources for parents to make sure you are in the know at your child's next game or practice.
Do you want to coach?  We have resources to help you get started.  All of our coaches are volunteers and its never too late to join us. We recently launched a new mobile app with our partner League Apps called League Apps Play.  You can find it in the Apple and Google Play stores.
If you need help with registration or have questions about your child's sport, you will find contact information for the commissioner to make sure your questions get answered.
We are glad to have you and your child be a part of the Fort Hunt team!