We are pleased to host one of Northern Virginia's highest quality baseball programs for children ages 4 through 18.
We continue a long tradition of community baseball in the historic Fort Hunt area of Fairfax County dating to our founding in 1956.
Fort Hunt Little League Baseball is dedicated to preparing youngsters to meet the challenges of life by developing physical and mental disciplines essential to success through competitive sports and the great game of baseball.
OPENING DAY - SATURDAY MARCH 25
Red Stevens Field - Carl Sandburg Middle School (8428 Fort Hunt Road)

8:15-8:40 am - Players arrive at the field
8:40 am - Teams begin to line up by division
9:00 am - Ceremony Begins with the introduction of teams
Players should arrive at the ceremony in uniform (baseball pants, jersey and hat).  Please no cleats.
PICTURE DAY - SATURDAY MARCH 25
Carl Sandburg Middle School Cafeteria (8424 Fort Hunt Road)
Please ask your head coach for times. Please arrive 10-15 minutes early.
To order ONLINE prior to picture day, go to WWW.OLSONPHOTOGRAPHY.COM
LEAGUE ACCESS CODE: ANSLC

You MUST PRINT THE ONLINE ORDER CONFIRMATION PAGE to present to the photographer.
FORT HUNT AT EL PASO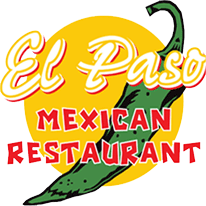 Dine at El Paso Mexican Restaurant (6151 Richmond Hwy) on the following dates, and 15% of proceeds will go to benefit FHLL training programs.
Monday, March 6
Monday, April 3
Monday, May 1
Monday, June 5
Mention this fundraiser when ordering to ensure FHLL receives the proceeds.
LITTLE LEAGUE NEWS & UPDATES
The Jackson Casey ScholarshipFOR IMMEDIATE RELEASE Media Contact: Angela Hazudacommunications@fhyaa.org The Jackson Casey Scholarship Application…
Whether you're playing home or away, LeagueApps Play is here to help. Stay connected with all of your family's Fort Hunt teams and help your coaches succeed with our free mobile app for team management and communication.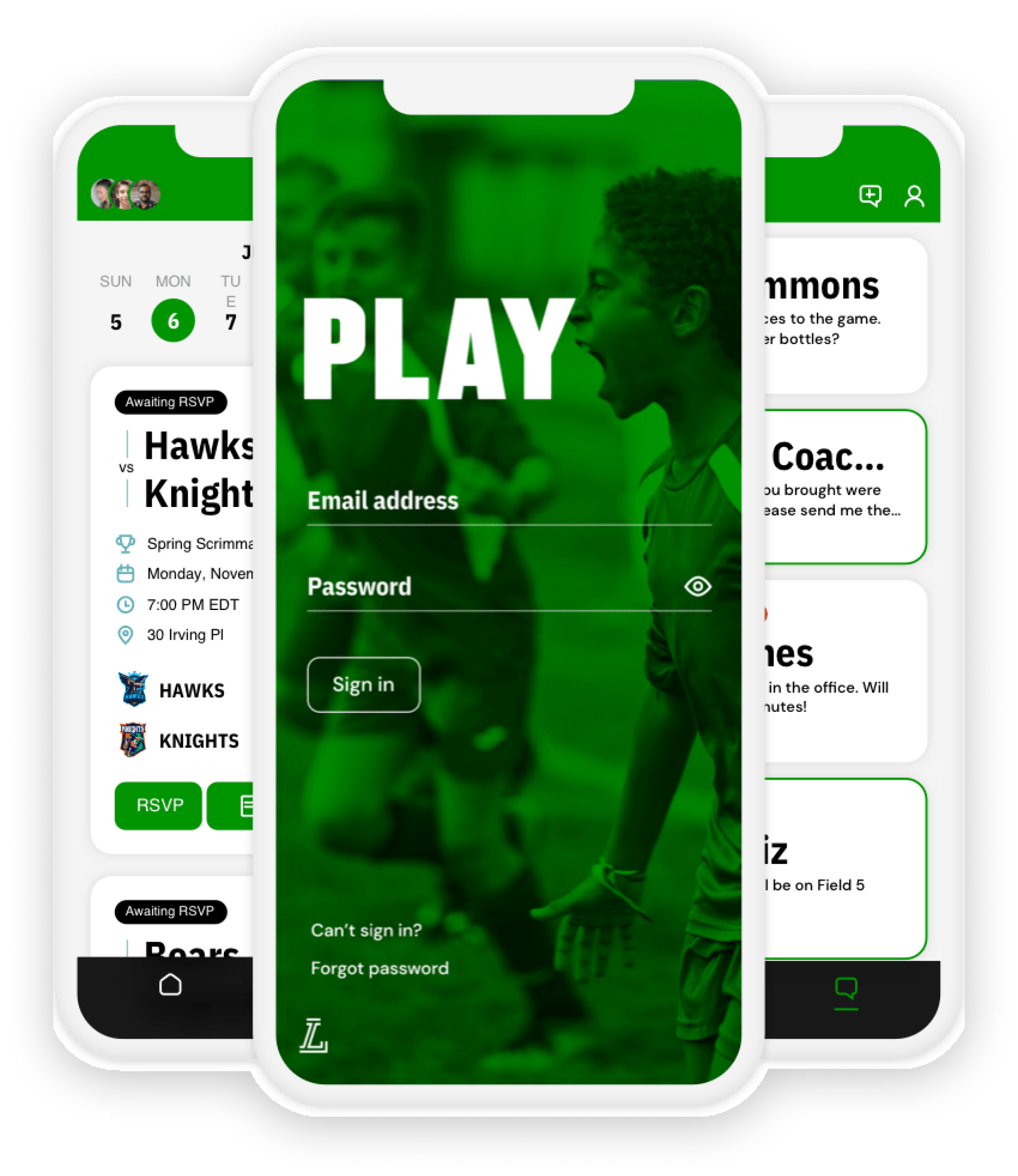 Becoming a sponsor with Fort Hunt will allow us as an organization to reach a wide range of young athletes. With your support, we can promote the values of competitive sports, instilling a positive mindset in our athletes, promoting a growth-focused attitude, & technical skill development and conditioning.
Our focus is to provide experiences and memories for our youth that will create confident, well-rounded, respectful people with a love of sports. Please visit and shop with our sponsors to help our cause. If you would like to become a sponsor, please visit our sponsorship opportunities below.