This program is organized under the umbrella of the Fort Hunt Youth Athletic Association (FHYAA) which has been serving the Fort Hunt community since 1959. The mission of Fort Hunt Softball is to provide a quality youth softball program for the Fort Hunt and surrounding communities. Fort Hunt Softball is intended to provide girls with the opportunity to experience softball in an atmosphere that encourages and promotes teamwork, good sportsmanship, and friendships in a positive, safe and supportive environment. Fort Hunt Softball expects coaches, players, and spectators to exhibit courtesy and proper decorum at all times.
Notice of Fort Hunt Sports (FHYAA)'s Annual Membership Meeting. This is our public announcement with…
Whether you're playing home or away, LeagueApps Play is here to help. Stay connected with all of your family's Fort Hunt teams and help your coaches succeed with our free mobile app for team management and communication.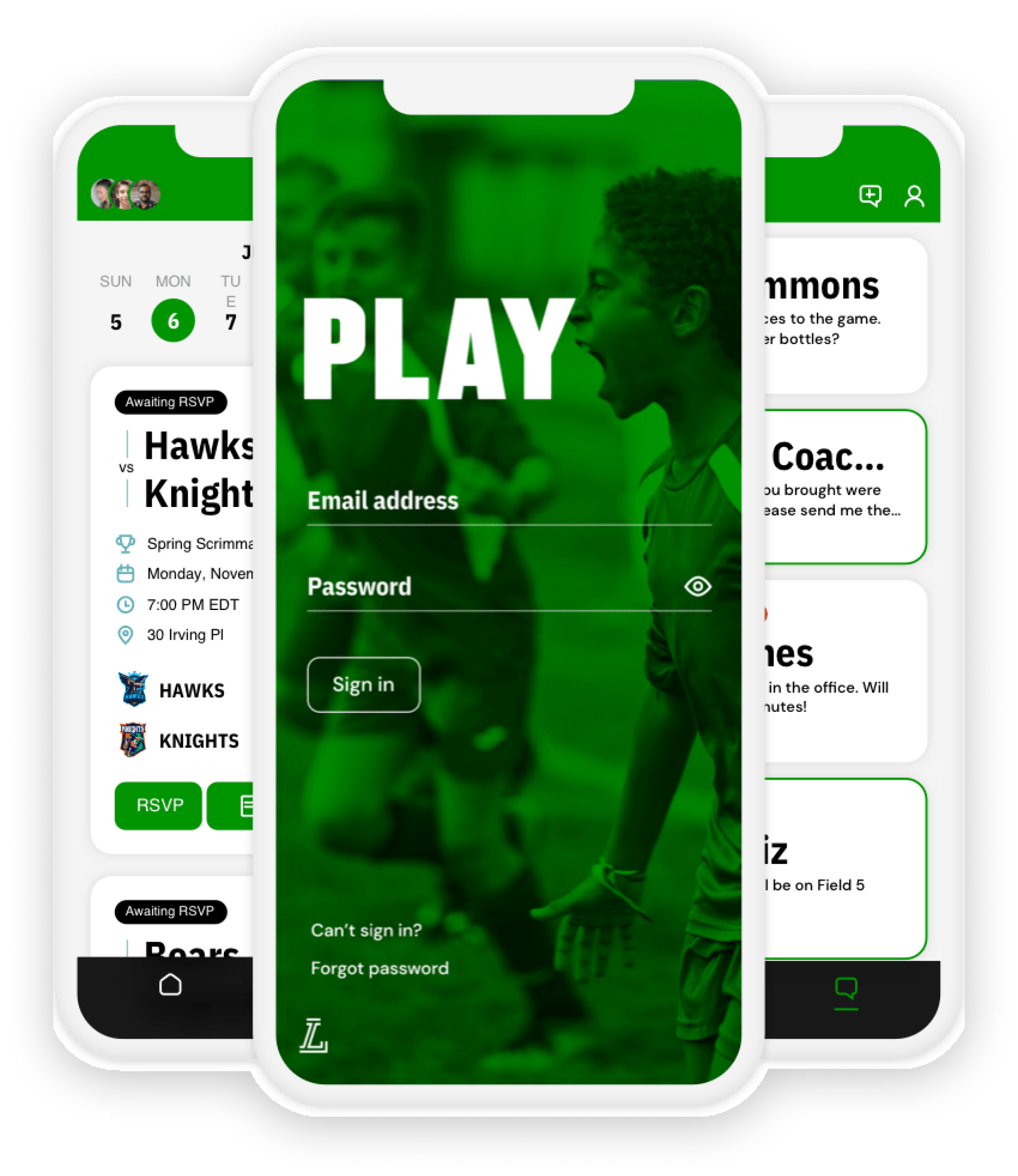 Becoming a sponsor with Fort Hunt will allow us as an organization to reach a wide range of young athletes. With your support, we can promote the values of competitive sports, instilling a positive mindset in our athletes, promoting a growth-focused attitude, & technical skill development and conditioning.
Our focus is to provide experiences and memories for our youth that will create confident, well-rounded, respectful people with a love of sports. Please visit and shop with our sponsors to help our cause. If you would like to become a sponsor, please visit our sponsorship opportunities below.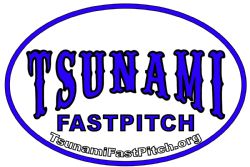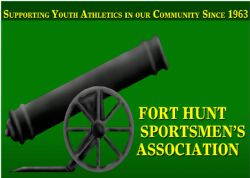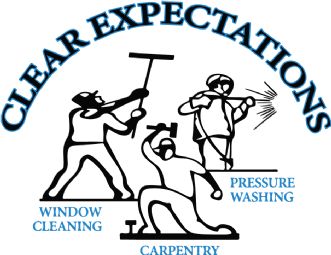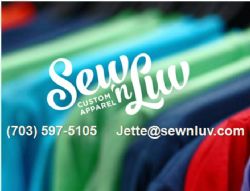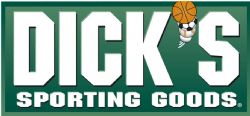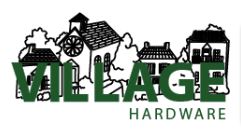 Fort Hunt Softball on Facebook
Fort Hunt Softball
Welcome to Fort Hunt Girls Fast Pitch Softball! This page has been established to share information