We are pleased to host one of Northern Virginia's highest quality baseball programs for children ages 4 through 18.
We continue a long tradition of community baseball in the historic Fort Hunt area of Fairfax County dating to our founding in 1956.
Fort Hunt Little League Baseball is dedicated to preparing youngsters to meet the challenges of life by developing physical and mental disciplines essential to success through competitive sports and the great game of baseball.
FHLL Baseball News & Updates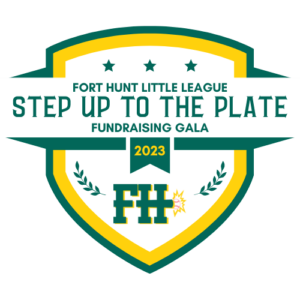 Please join us on Saturday, September 16th for the Fort Hunt Little League Gala and Silent Auction at Mount Vernon Country Club.
All donations and proceeds will benefit our field improvements, training programs, and more.
Gala ticket includes dinner, drinks, and DJ. The evening program will feature a presentation, raffle drawing and silent auction.
GEAR UP FOR THE FALL SEASON AT DICK'S SPORTING GOODS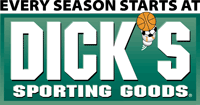 Take 20% off your Entire Purchase at the Springfield store August 25th – 28th.
CLICK HERE FOR 20% OFF IN-STORE COUPON
CLICK HERE for coupons good in-store throughout the year!
This Zoom class is for coaches who have already received their first-year in-person PCA class….
Whether you're playing home or away, LeagueApps Play is here to help. Stay connected with all of your family's Fort Hunt teams and help your coaches succeed with our free mobile app for team management and communication.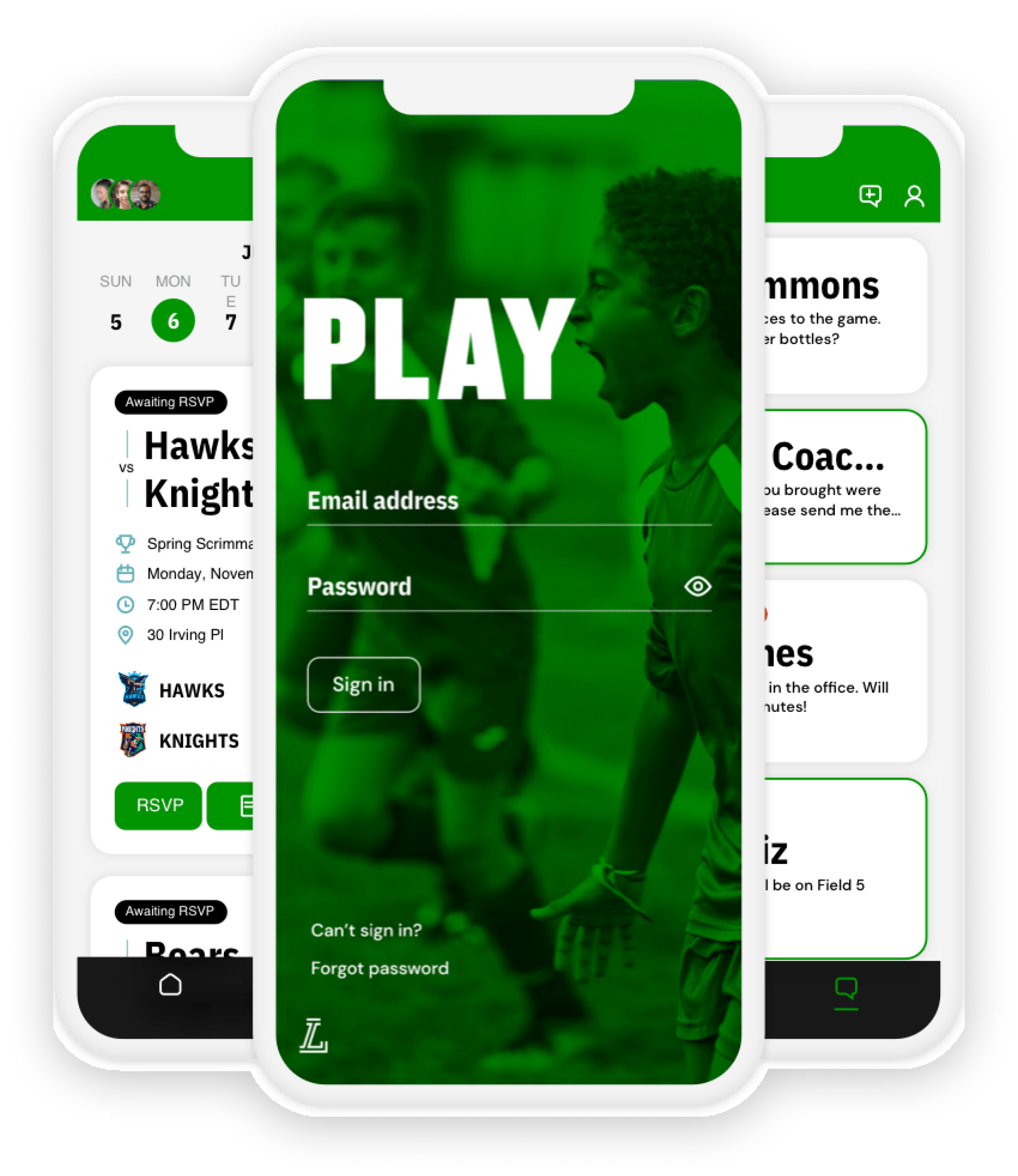 Becoming a sponsor with Fort Hunt will allow us as an organization to reach a wide range of young athletes. With your support, we can promote the values of competitive sports, instilling a positive mindset in our athletes, promoting a growth-focused attitude, & technical skill development and conditioning.
Our focus is to provide experiences and memories for our youth that will create confident, well-rounded, respectful people with a love of sports. Please visit and shop with our sponsors to help our cause. If you would like to become a sponsor, please visit our sponsorship opportunities below.